Borrow instantly
against any NFT
The safest way to borrow against Real-World Assets, Token Streams and any kind of NFT.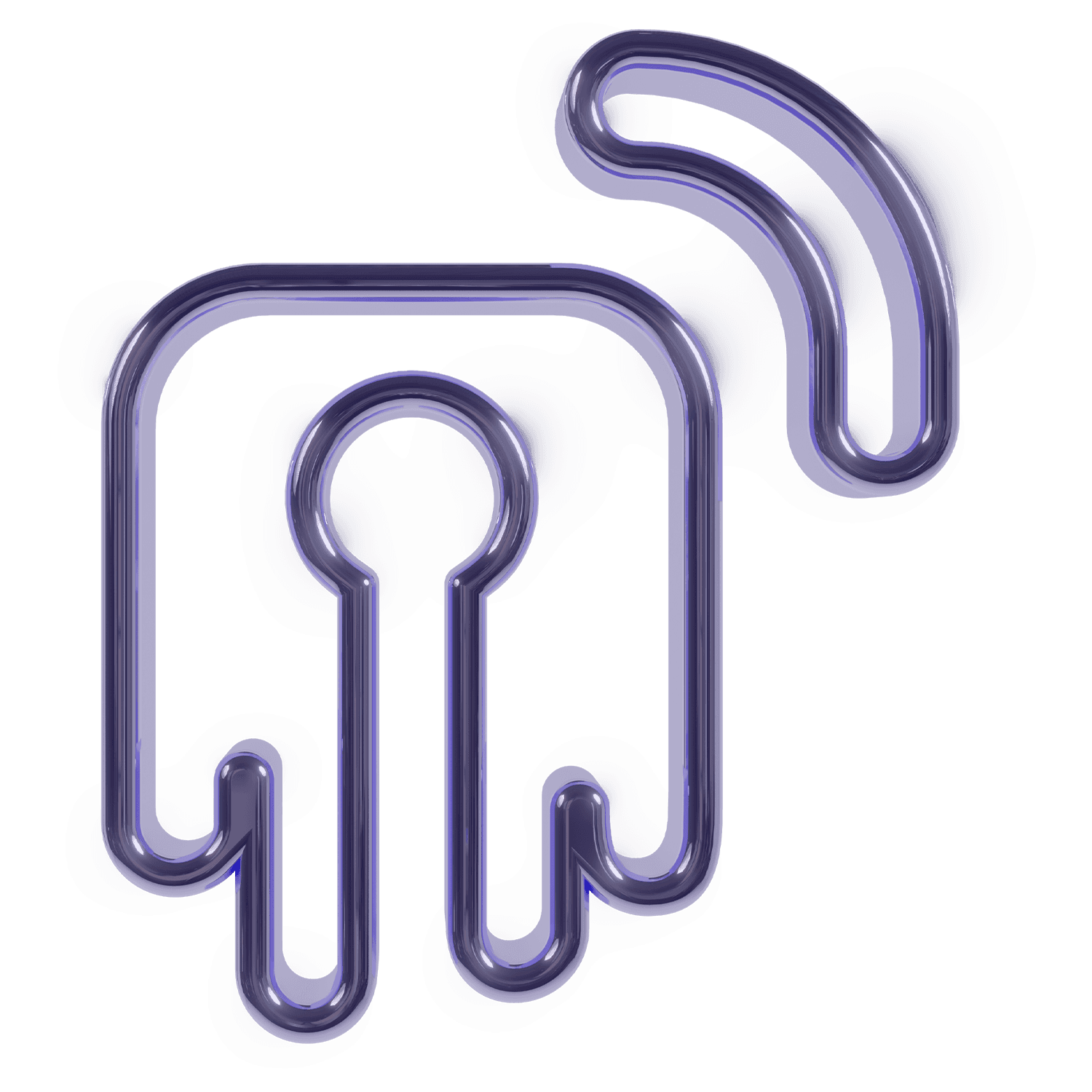 Benefits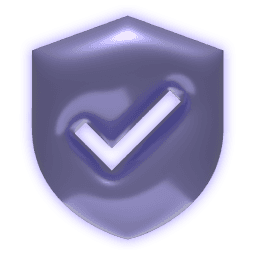 Safety
Our industry-unique Risk Framework minimizes liquidation risk. The protocol has been audited by award-winning ethical hackers.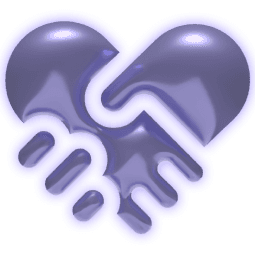 Fair LTV
Individual appraisal of each NFT, combined with our data science model, delivers the highest and safest Loan-To-Value rates in the market.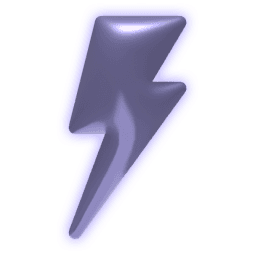 Instant Loans
Skip the wait and lender agreements and secure an open-ended loan instantly at the best rates. Repay on your terms, no rush here.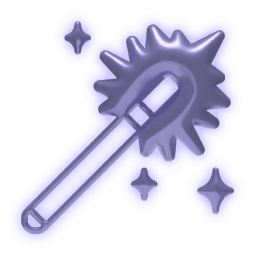 Best Interest Rates
We reinvest idle liquidity into AAA DeFi protocols via maxAPY protocol, ensuring superior interest rates for borrowers and lenders.
Best conditions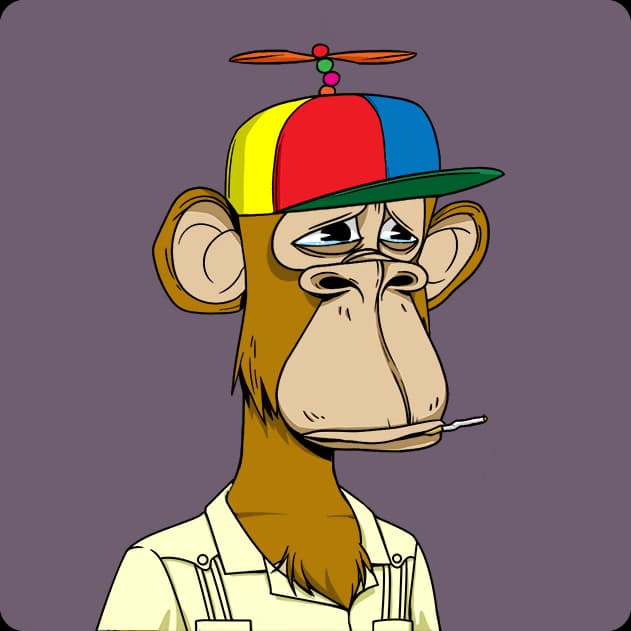 Available to borrow
20.54 ETH
Available to borrow
19.08 ETH
Available to borrow
16.17 ETH
Use Cases
Real World Assets

Bridge the tangible and digital. Borrow against tokenized real estate, luxury items or collectibles with the lowest interest rates.

Token Streams

Unlock tomorrow's income, today.Borrow against future cash flow, tokenized payroll, airdrops or grants for immediate liquidity.

Gaming

Game now, pay later: instant purchases and flexible payments, or borrow against the items you already own without pausing your play.

PFPs

Leverage your digital identity with individual trait-based appraisal. Unlock liquidity without parting with your favorite avatars.

Art

Celebrate and capitalize on your collection. Access funds by borrowing against your art pieces, without sacrificing ownership or display rights.
Testimonials
"Unlockd will help providing opportunities to key players and contributors, improving efficiency and minimizing idle assets, supporting geographical expansion and developing new subguilds"

Gabby Dizon

"GameFi is a movement that has positively impacted millions of lives and will continue growing. The Unlockd x BreederDAO partnership will drive financial inclusion and democratize access to top-quality NFTs"

Renz Chong

"Through this partnership, Metasports will provide their partners exclusive access to Unlockd lending tools, enabling them to scale their operations and obtain liquidity from the assets they already use in P2E competitions We are excited to help rewarding the best players in the market"

Joe Josua

"We will be integrating Unlockd's NFT-backed lending solution within our suite of services, enabling BlockchainSpace guilds and players to seamlessly get additional liquidity for their play-to-earn needs"

Peter Ing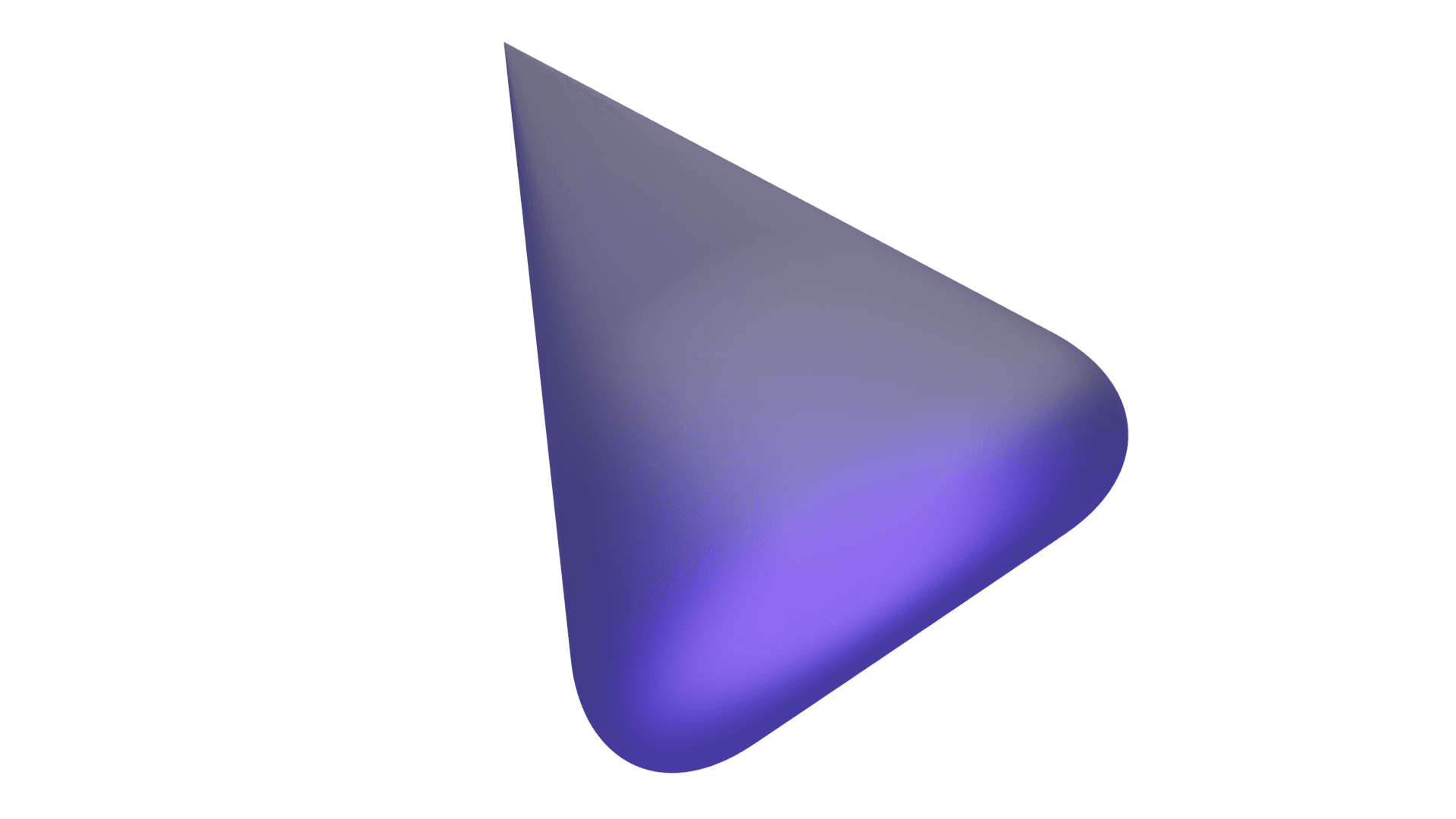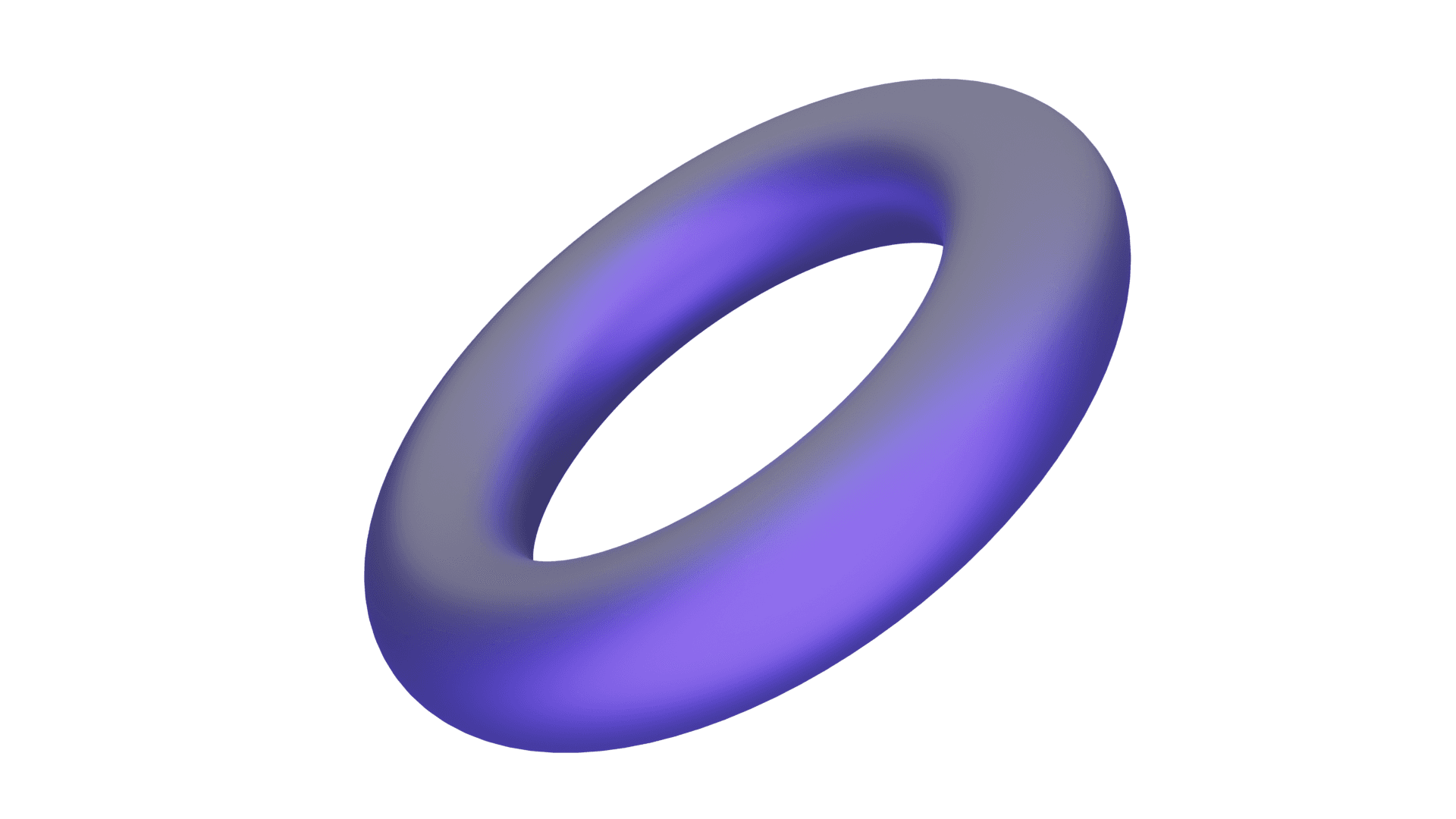 Unlockd takes all necessary precautions to protect our users data and assets. World-class security engineers and award-winning ethical hackers have provided us with an objective assessment of the protocol and audited every potential weak point.
We collaborate with Immunefi on a continuous Bug Bounty program, offering rewards of up to $20,000 for the discovery and reporting of any vulnerabilities. This proactive approach keeps our protocol fortified at all times.